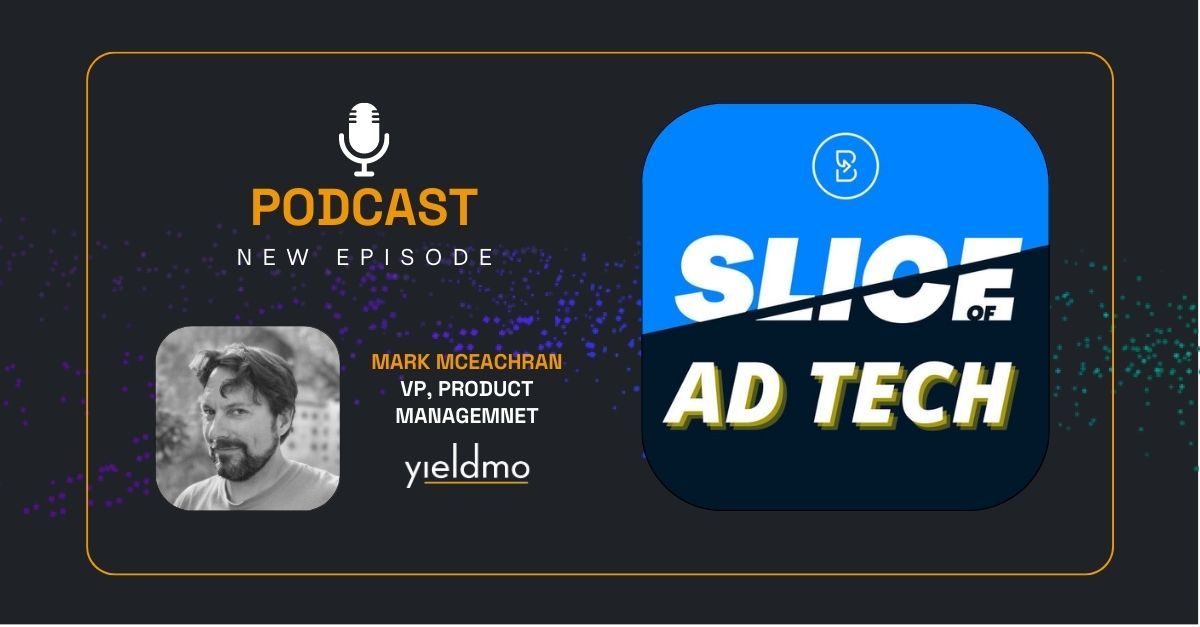 I sat down (virtually) with Neera Shanker from Blockthrough in December. We discussed a few market trends like non-addressable audiences, privacy regulation and the platform giants (Apple and Google).
In this episode, I actually know wtf I'm talking about. It's only my second attempt at guesting on a podcast. And the first time I really had the appropriate expertise on a subject.
Here I'm talking about ad-tech and how non-addressable audiences (no cookie IDs and such) are an important area of focus. Many online publishers are not giving this topic enough attention. If that kinda thing is interesting to you, or you just like hearing the sound of my voice, give it a listen.
Tune in to learn about how I got started in ad tech waaaaaay back in 1997. The internet was a different place back then. It's striking to remember how a small operation could have a large impact.
Then you'll hear about my work at Yieldmo, my day job. Hint: I really like my job. In my best radio voice I talk about my typical day, challenges I'm helping to overcome, and how we measure success.
Finally, I evangelize the need for non-addressable solutions in the market. It's a big issue that will require investment (time and money) in order to future-proof the industry.
If you'd like to grab the podcast in your favorite app, jump over to buzzsprout for the links.